Community Conversations is a community engagement initiative organized by the Faculty of Liberal Arts & Professional Studies.  The goal of series is to enhance public engagement by taking important discussions out of the classroom and into public spaces across the Greater Toronto Area.
Community Conversations provides an avenue for academics to connect with the public about complex global and local issues facing our society. These discussions raise central questions about identity, responsibility, privilege, and race as they relate to political science, the humanities, the environment, and the arts.
Some past discussions have included: the effects of social media on todays society, the complexities of guests/settlers' roles and responsibilities, and how labour market changes affect new comers to Canada.
There are two upcoming opportunities to attend a Community Conversation.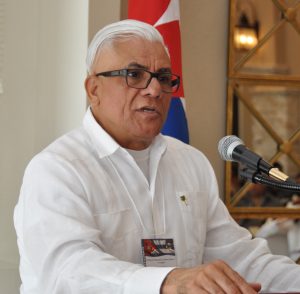 Cuba's New Constitution: A Giant Step Forward
Thursday, June 6 from 3:30 to 5:30 pm
802 South Ross Building
Host: Julio Fonseca, contract Faculty, DLLL & Josefina Vidal Ferreiro the Ambassador of Cuba to Canada
Josefina Vidal Ferreiro, Ambassador of Cuba to Canada will join Professor Julio Fonseca to discuss Cuba's new constitution in relation to the current geopolitical situation of Latin America.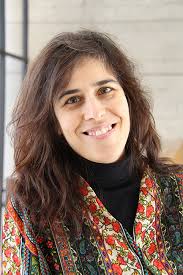 The Modern Portugal, A Journey to…
Friday, June 7 from 4 to 5:30 pm
766 College St. Toronto
Host: Inês Cardoso, Camões, visiting professor with Department of Languages, Literatures & Linguistics and Sofia Palma Professor from the University of Helsinki, Finland
Food, weather, landscapes, and soccer all play a significant role in the connections that the Portuguese diaspora and Luso-Canadians nourish with Portugal, the country of their ancestors. This discussion will examine the rich history, literature, and culture that contributes to Portugal's international reputation.
If you are interested in hosting your own Community Conversation, contact the Global & Community Engagement team at gce@yorku.ca.